Security Services
Securitas is the security service which patrols our neighborhood every day of the year at different times of the day. They offer trained and licensed Security Officers to monitor for criminal activity, suspicious vehicles and persons, and parking violations, as well as homeowner rules and regulation violations. They also provide additional services, such as vacation checks, "open garage door" reporting, and picking up newspapers and removing flyers from doors when residents are away.
Their officers are licensed through the City and County of Denver and go through 40 hours of onboarding and training, as well as psychological exams before beginning as a Security Officer. Officers drive a clearly marked security vehicle and are led by a Securitas District Manager.
TThey issue daily reports as well as a secure login to access reports.  Any incident reports are emailed directly to the designated board members for review.  These reports detail all activity and incidents in our neighborhood, as well as other concerns we should be aware of.
For emergencies, always contact 911.  For non-emergency services, you can reach Securitas at 303-591-2472, or email Mobile Services Manager, Chris Ewaska at christopher.ewaska@securitasinc.com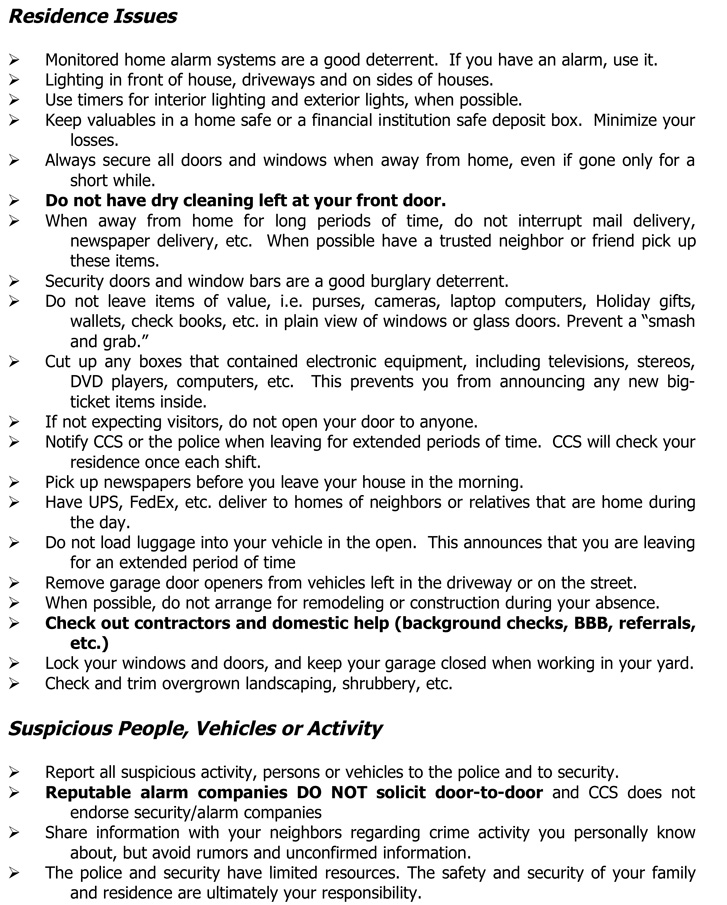 Other Useful Phone Numbers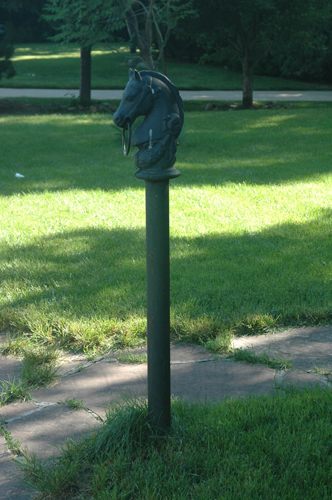 Police - District 3 - 720-913-2677
Police - Non-Emergency - 720-913-2000
Neighborhood Inspection Services - 720-865-3200 or 311
Environmental Health (Noise Complaints) - 720-865-5452 or 311
Denver Parks - Montclair District (Crestmoor) - 303-331-4038
Denver Water - Customer Service Specialists - 303-893-2444
City Councilwoman Amanda Sawyer (District 5) - 720-337-5555
All City Services - 311